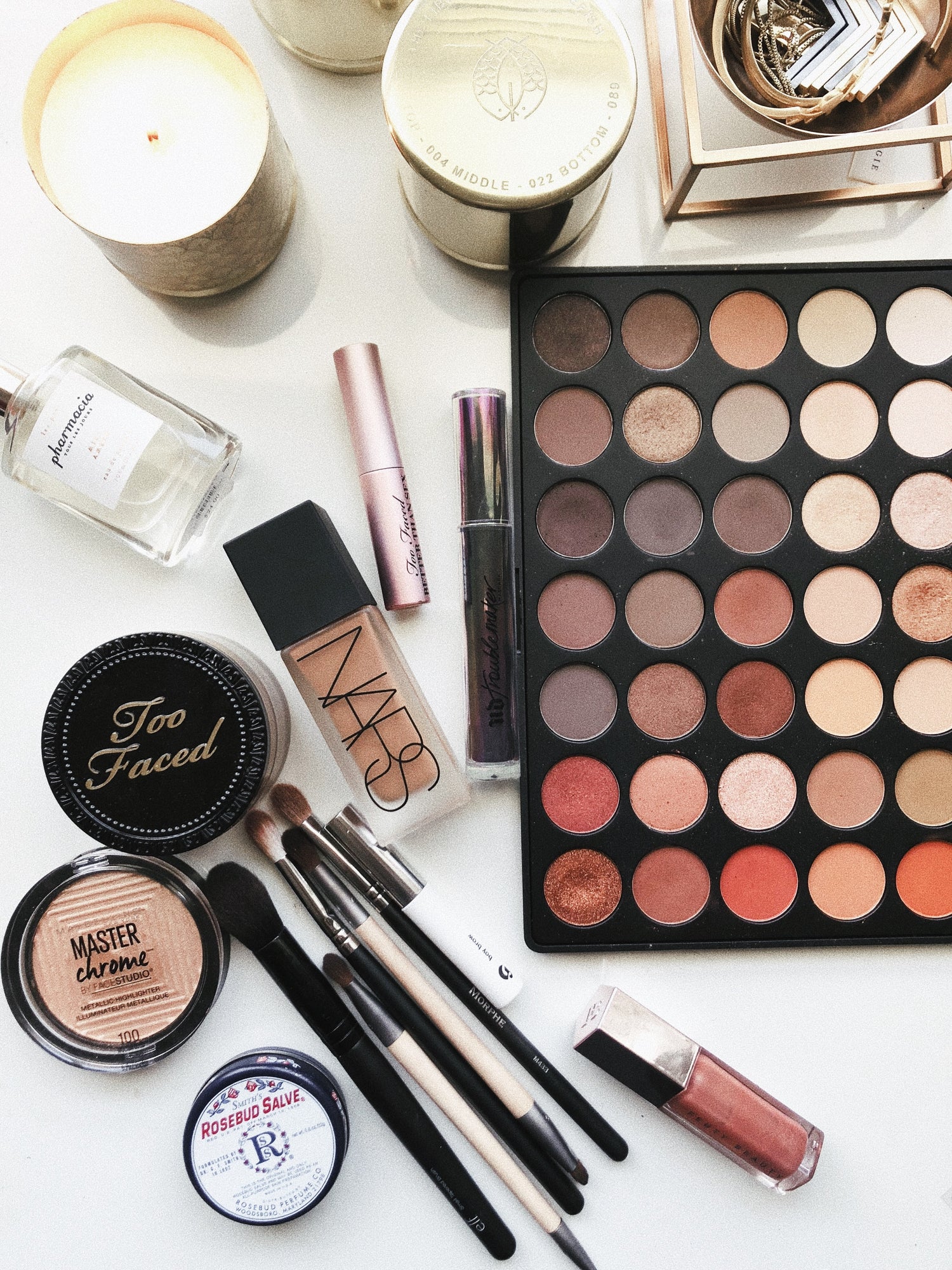 Our History
Affinity Beauty Brands began its decades-long journey over 70 years ago as Aloe Crème Laboratories in sun-soaked Florida. It was founded by Rodney Stockton, a well-known scientist and a true leader in skincare. He pioneered the integration of restorative and anti-aging fresh Aloe Vera into skincare and sun protection products.
In 1987, the Aloe Crème Laboratories was purchased by the Siegel family purchased, and Doug Siegel stepped up as the Vice President. He was a lifelong cosmetics expert with over 25 years of experience in research and development. His brilliant work and dedication to improving people's lives and outlook on beauty paved the way for his eventual promotion as President and Director of R&D.
His mission to create and preserve our time-tested formulas that had garnered a fiercely loyal clientele stayed true. But this does not mean that we stayed stagnant; he pushed our company, and we evolved to create new complexes utilizing the most advanced active and nourishing ingredients.
As demand increased and our lovely customers grew, Siegel expanded our manufacturing facility in 1998 and created Affinity Beauty Brands to replace Aloe Crème Laboratories. To pay tribute to our long history, the name of Aloe Crème Laboratories was preserved within our best-selling AloSun line of products.